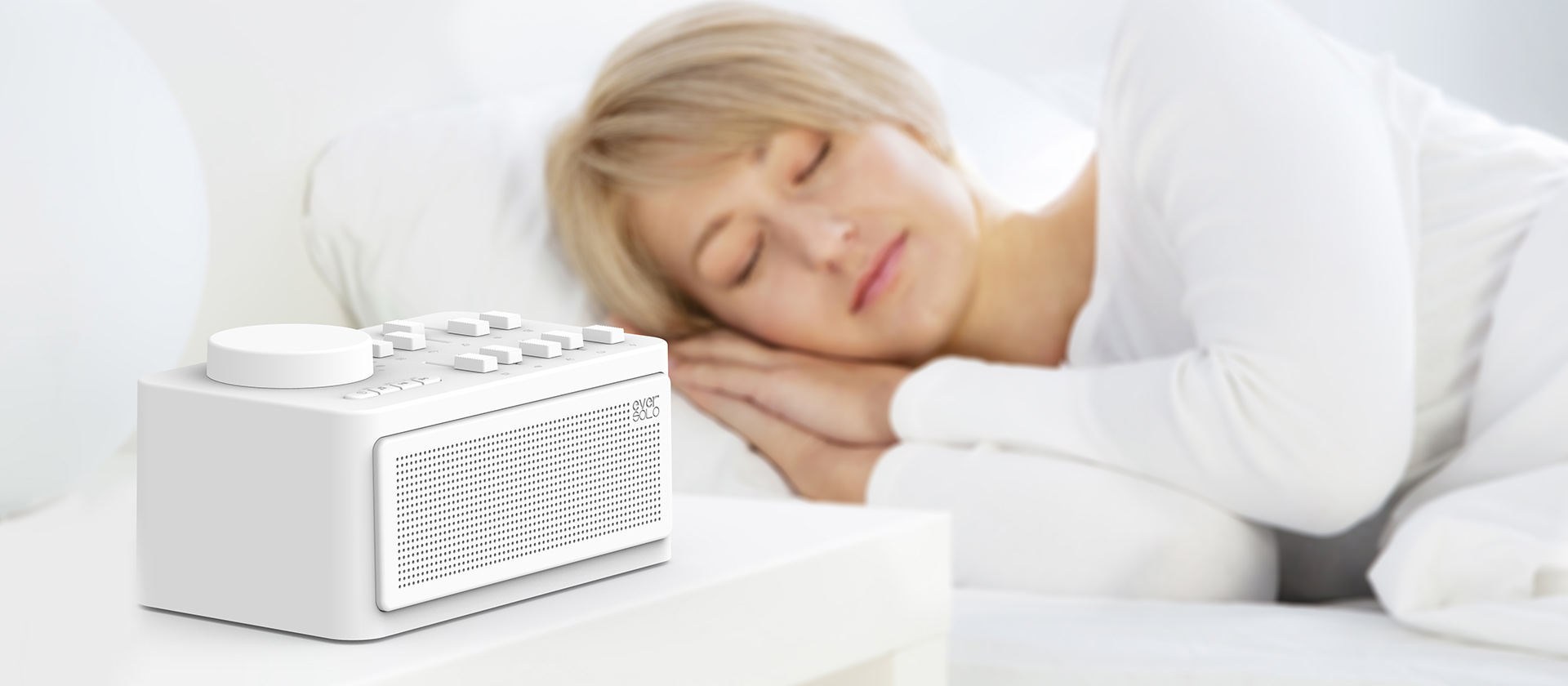 Eversolo can help you fall asleep when your spouse is snoring.
Sleep Aid
White noise is a combination of all of the different frequencies sound together, which can help you sleep by creating a pleasant noise environment.

"Noise pollution" steals your slumber and makes you feel drowsy next day, White noise helps you sleep by blocking distractions such as the barking of your neighbor's dog, snoring, door slamming and traffic outside our window.
Ten High Quality Natural Sounds
Seamless looping of ten nature sounds, you would not hear any audio clips looping.
Ocean
Stream
Twitter
Summer
Farm
Cafe
Wind
Campfire
Rain
Thunder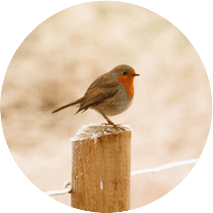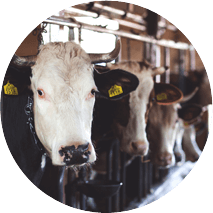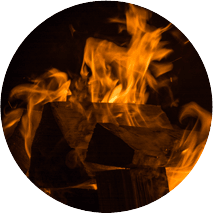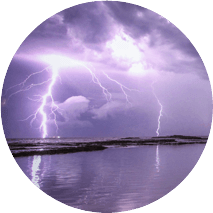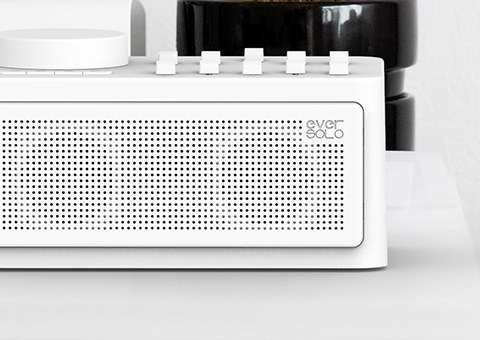 Two Full Frequency Speakers
Eversolo has two full frequency speakers, and this product has less than 1% THD. Double loudspeakers, oversize echo cavity and strong bass to make the voice more clean and better acoustic fidelity.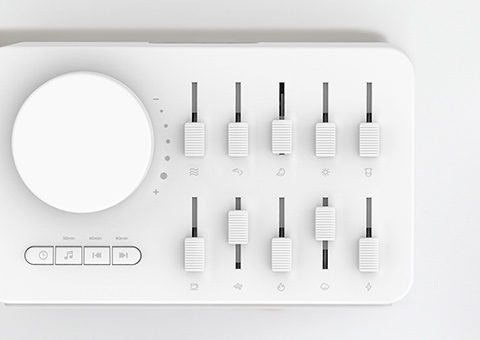 Mixing
Eversolo white noise generator is the only sound machine in the world that supports mixing all kinds of sounds.

Sound Recommendation
Different from other products in the market, you can customize your unique sound with mixing different white noises.
It's Bluetooth 4.1 and easily to switch to different mode.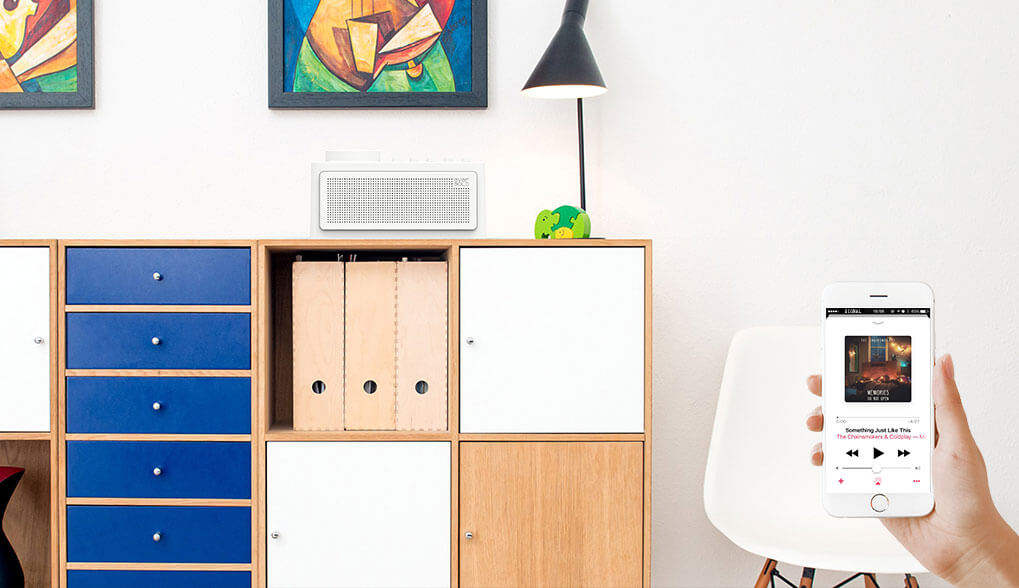 66 Feet
This product is compatible with all other device by Bluetooth function, and able to connect to your smart phone or computer within 66 feet.

Bluetooth 4.1
Wireless Bluetooth speaker system: enable listening music through your mobile device or other music player.

AUX
Supports AUX external audio input, and it is able to connect any device such as iPhone, iPad, iPod & MP3.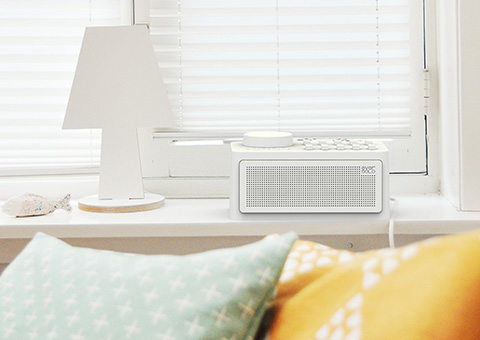 Auto Timer Off
Three option of auto timer off: 30, 60, 90 minutes.

Auto off timer: set up a timer before go to sleep or
leave it all night if no time limit is set.
30min
60min
90min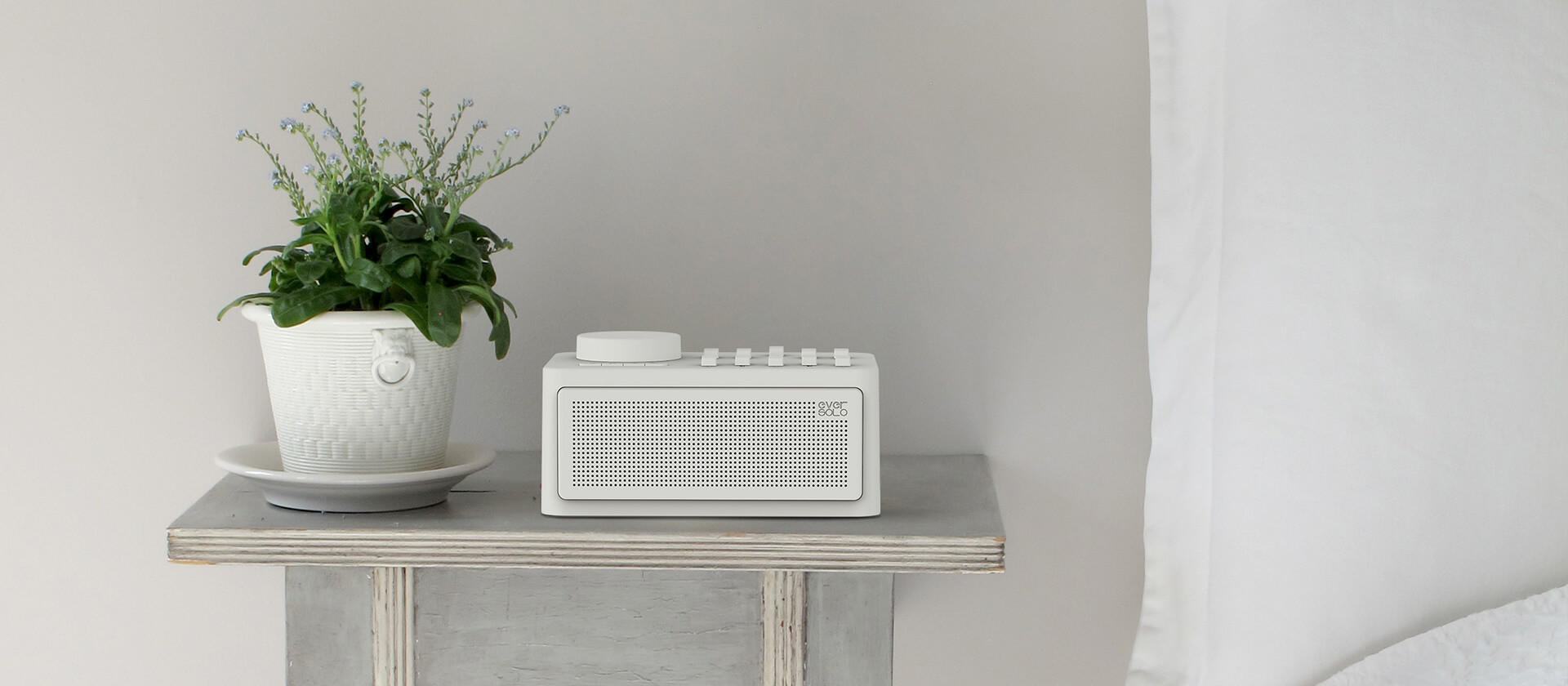 Bedroom
Eversolo helps you sleep by blocking distractions and reducing stress.Create a quite bedroom environment when your brain is disturbed by other noise or still taking in auditory input.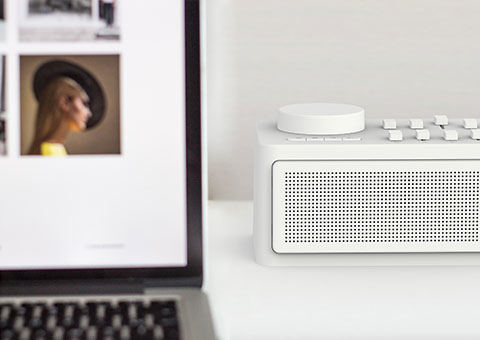 Work
White noise enable to improve focus at working, studying,
reading and writing and simultaneously boost productivity.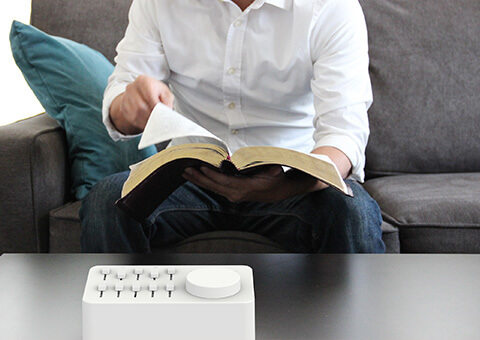 Leisure
Eversolo helps relax at your leisure.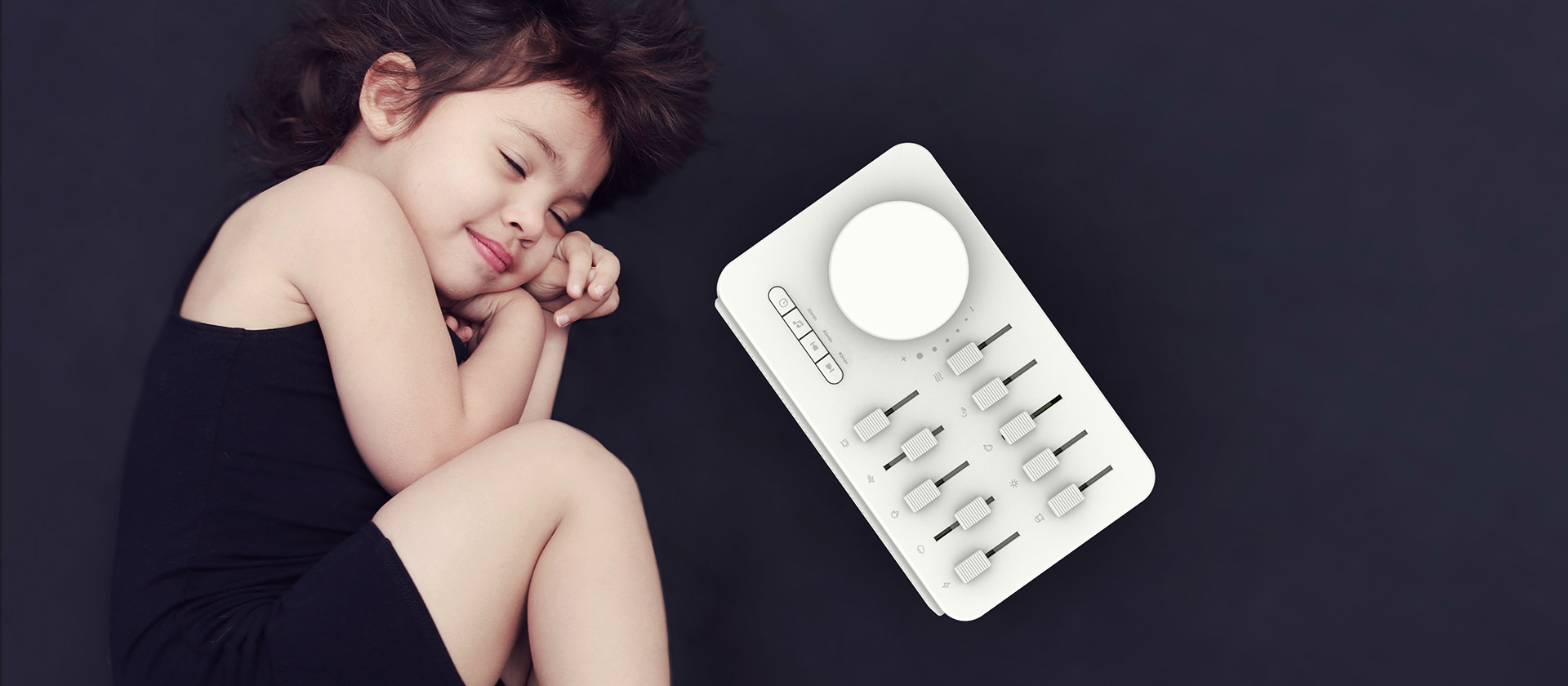 Babies
Eversolo can pacify babies to make baby cry less and have a better sleep.
Babies are sensitive to noise; you can place an Eversolo in the child sleeping area.
Size&Package