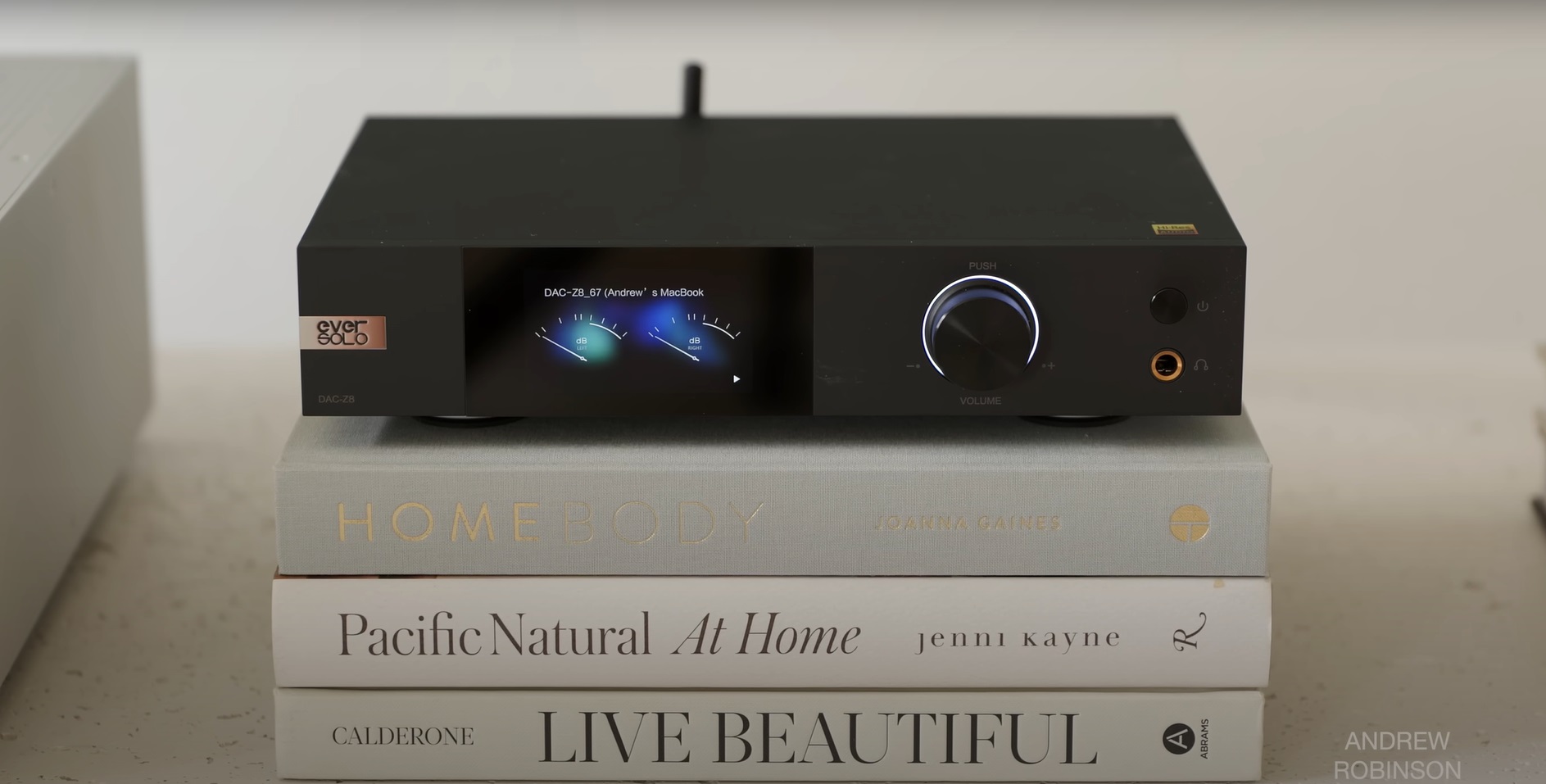 Andrew Robinson Review - Better than a $9000 DAC? A HiFi DAC Review of the Eversolo Z8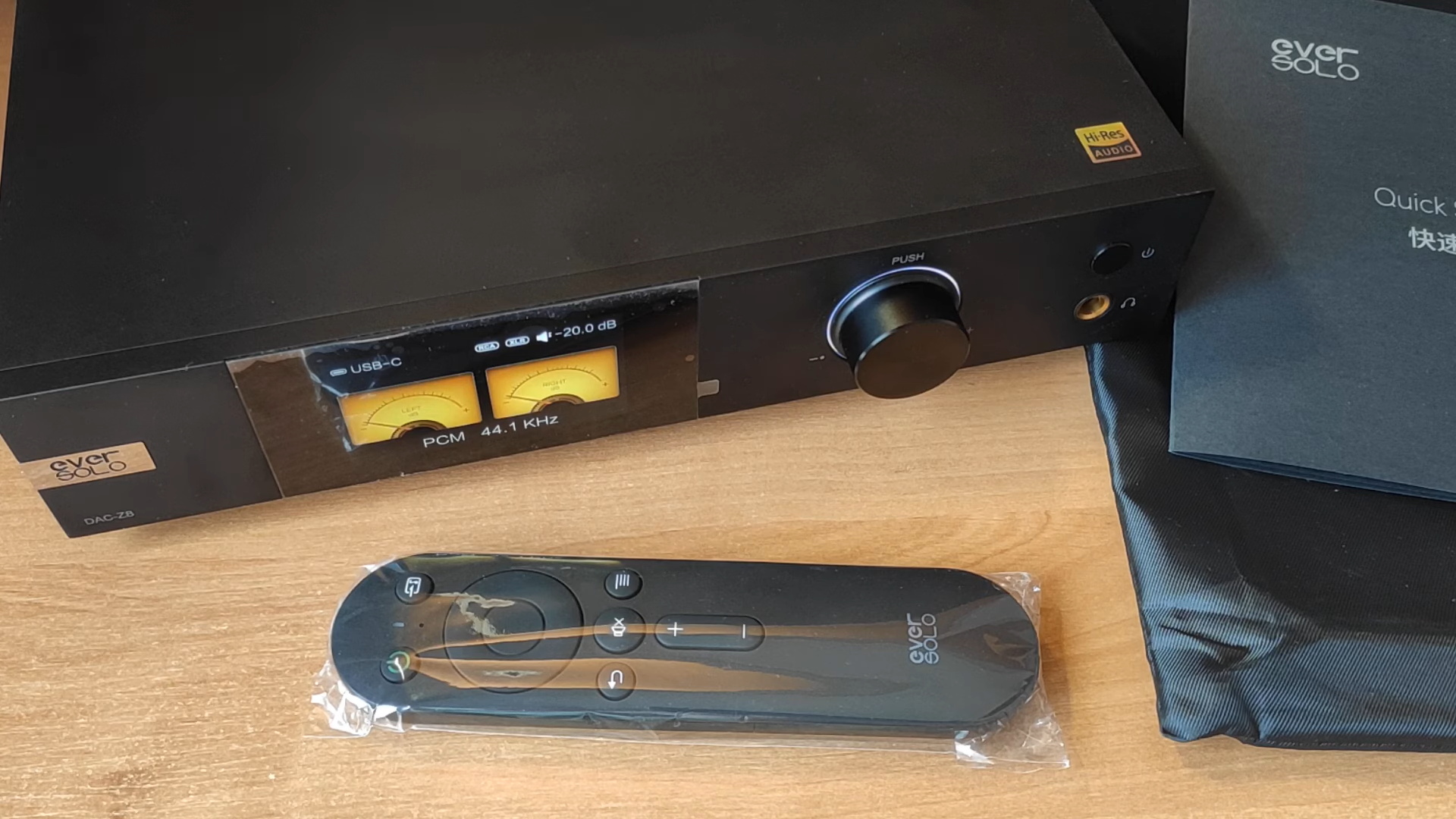 EverSolo DAC-Z8 - Топовая реализация ES9038pro. Особое мнение.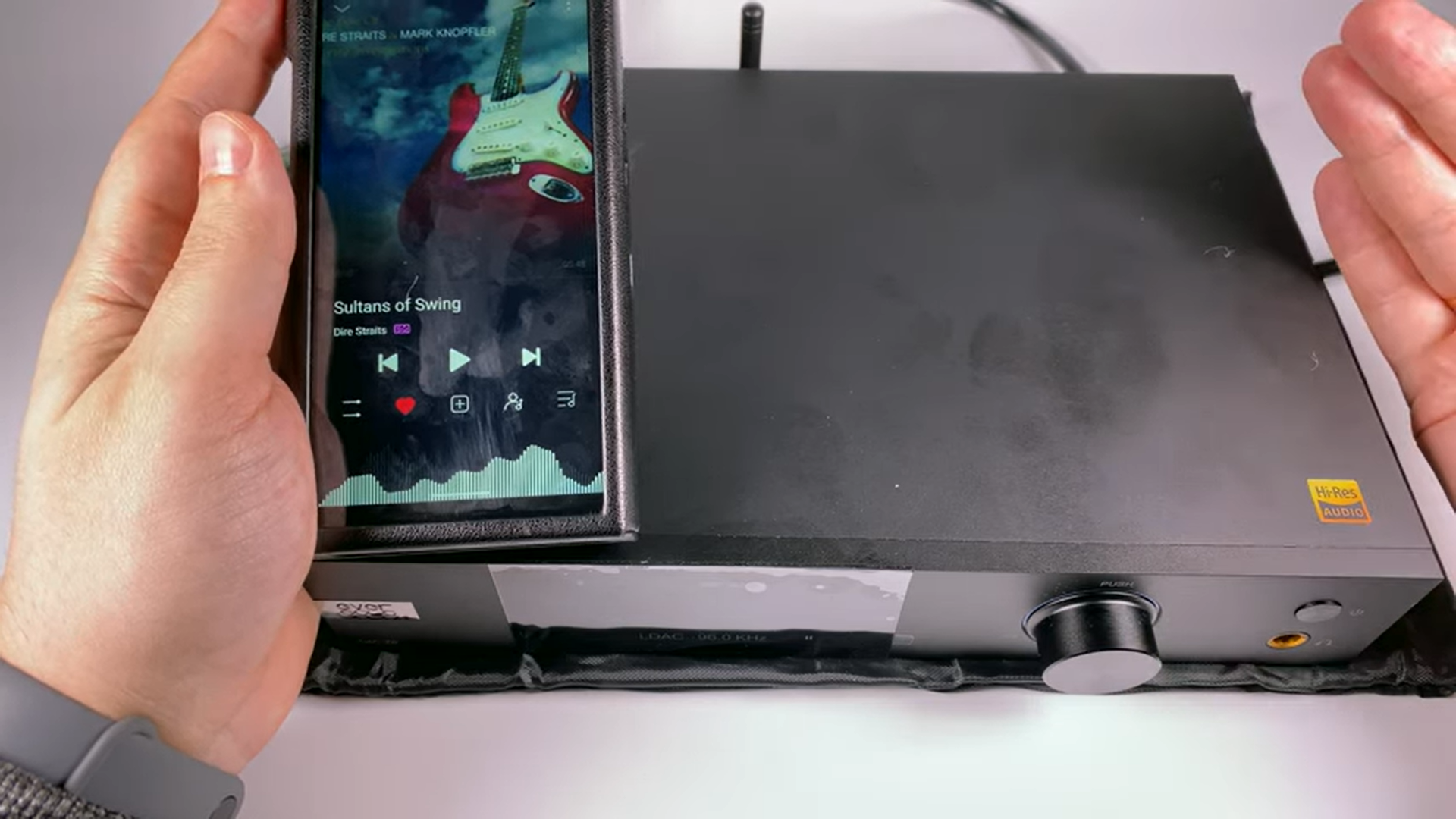 Porta.Fi EverSolo DAC-Z8 review — new brand, old company, great result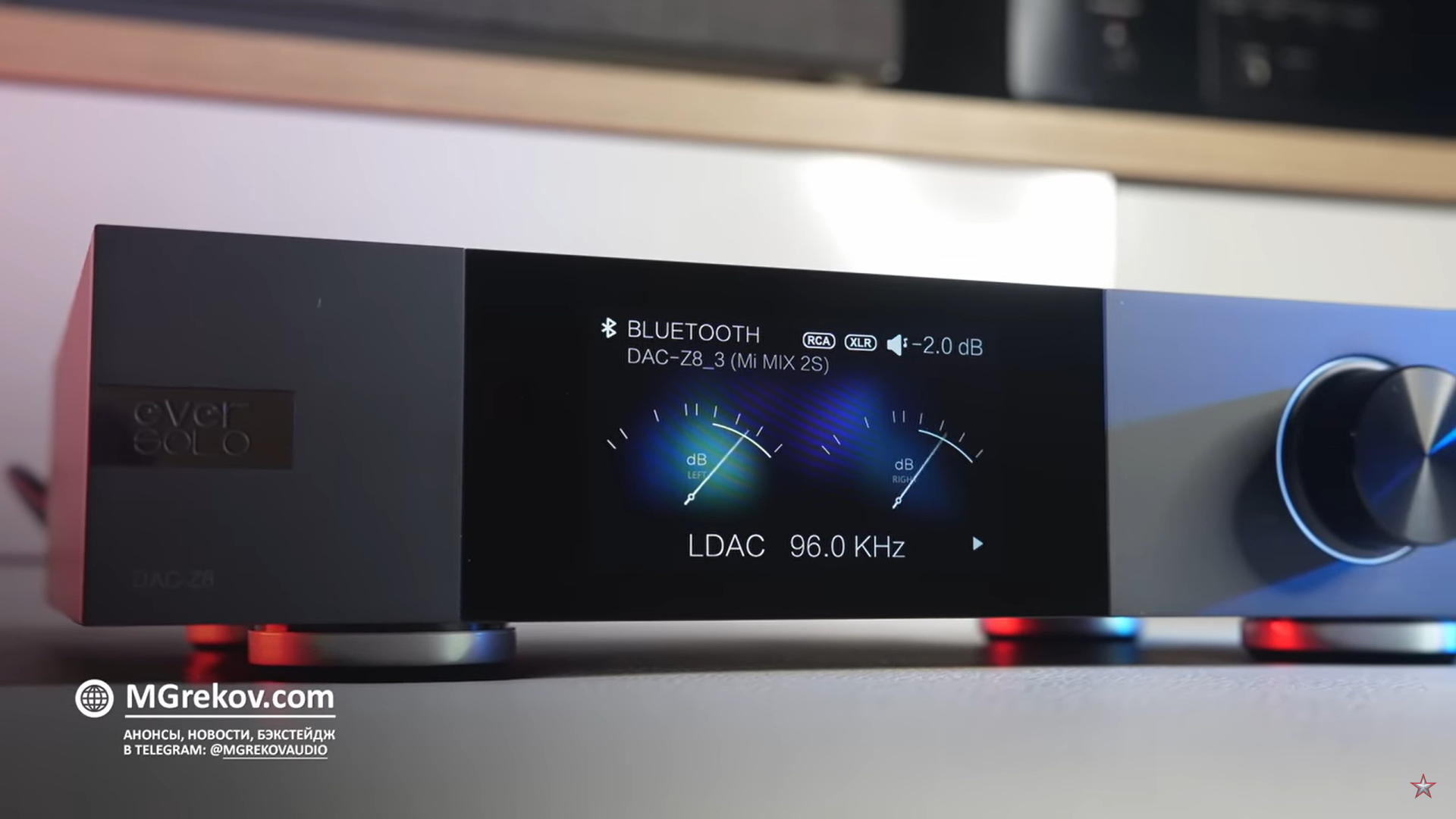 Zidoo Eversolo DAC Z8 — Красивый флагманский ЦАП со стрелочками.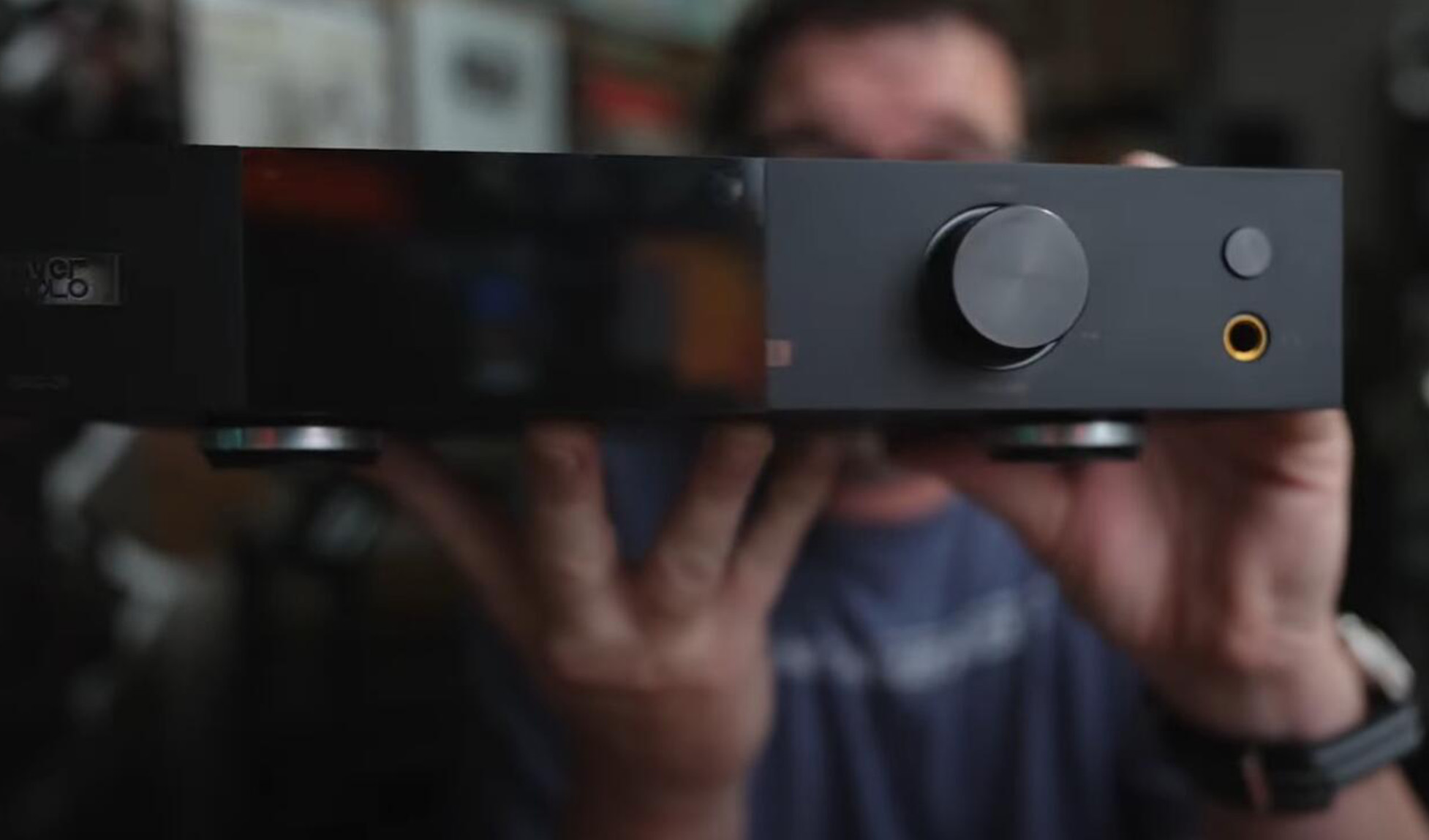 DAC-Z8 Review from CheapAudioMan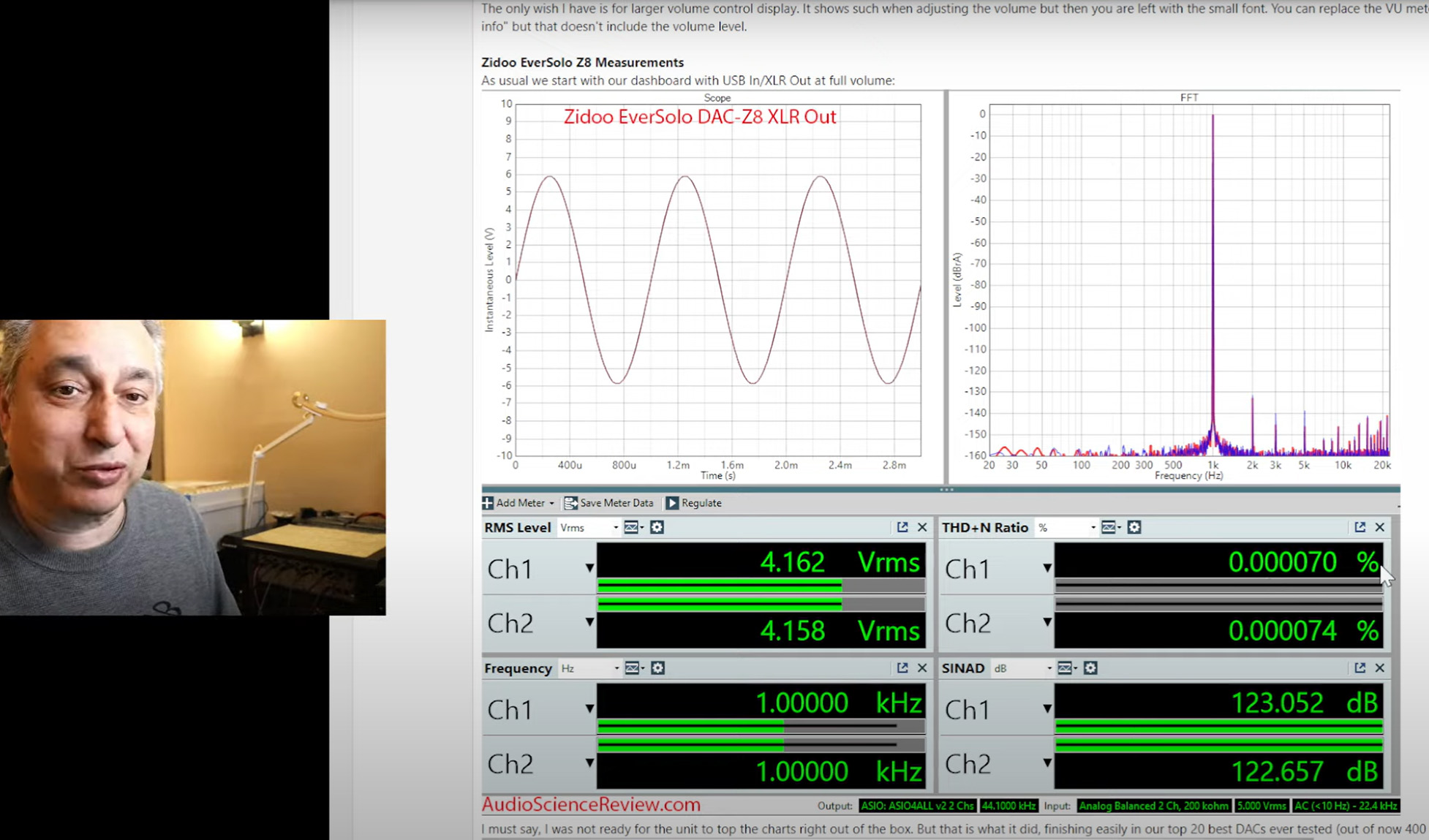 Audio Science Review- Speed Reading DAC Audio Measurements [English]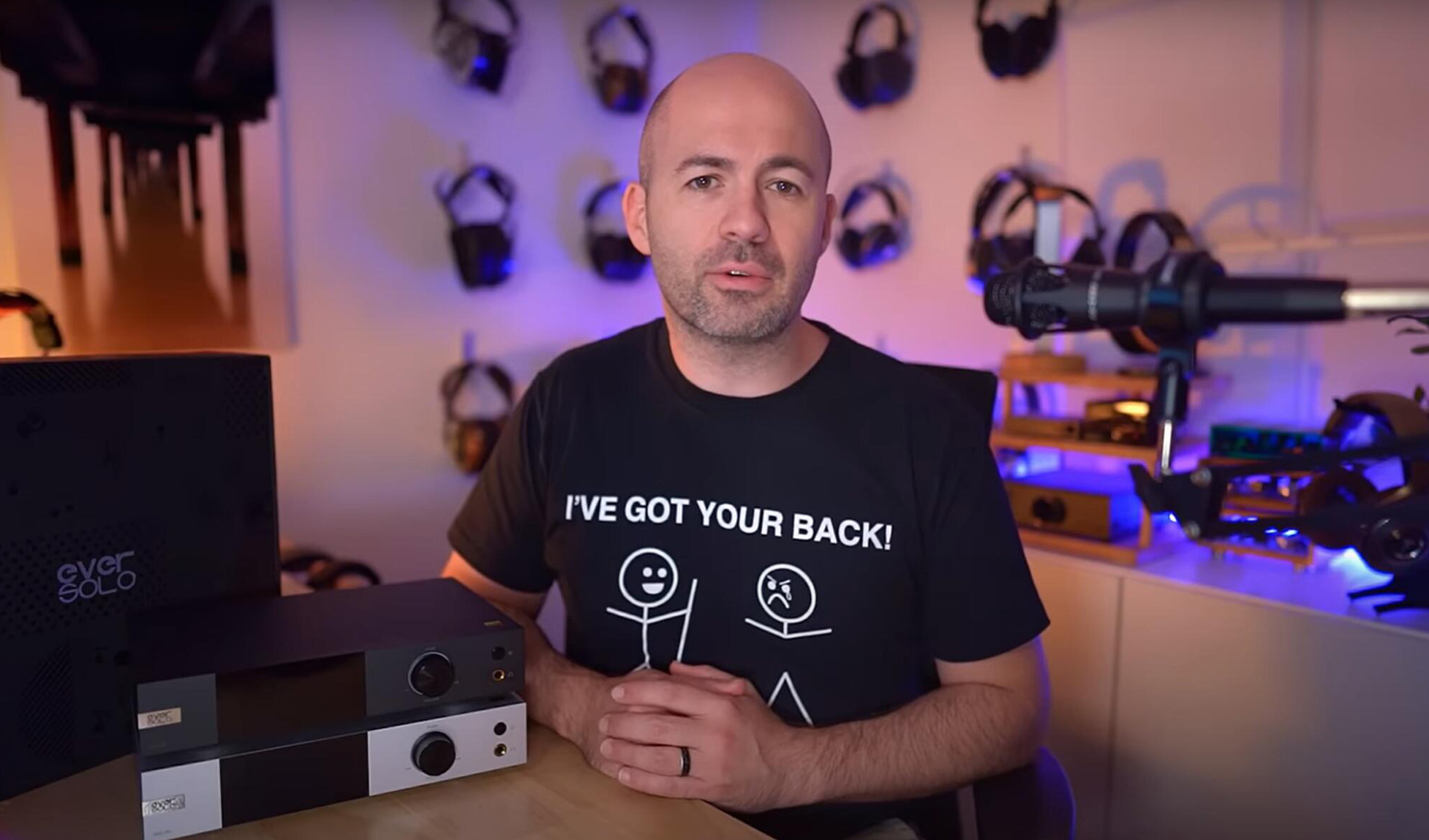 Eversolo DAC-Z8 Review - So good, I went back for more!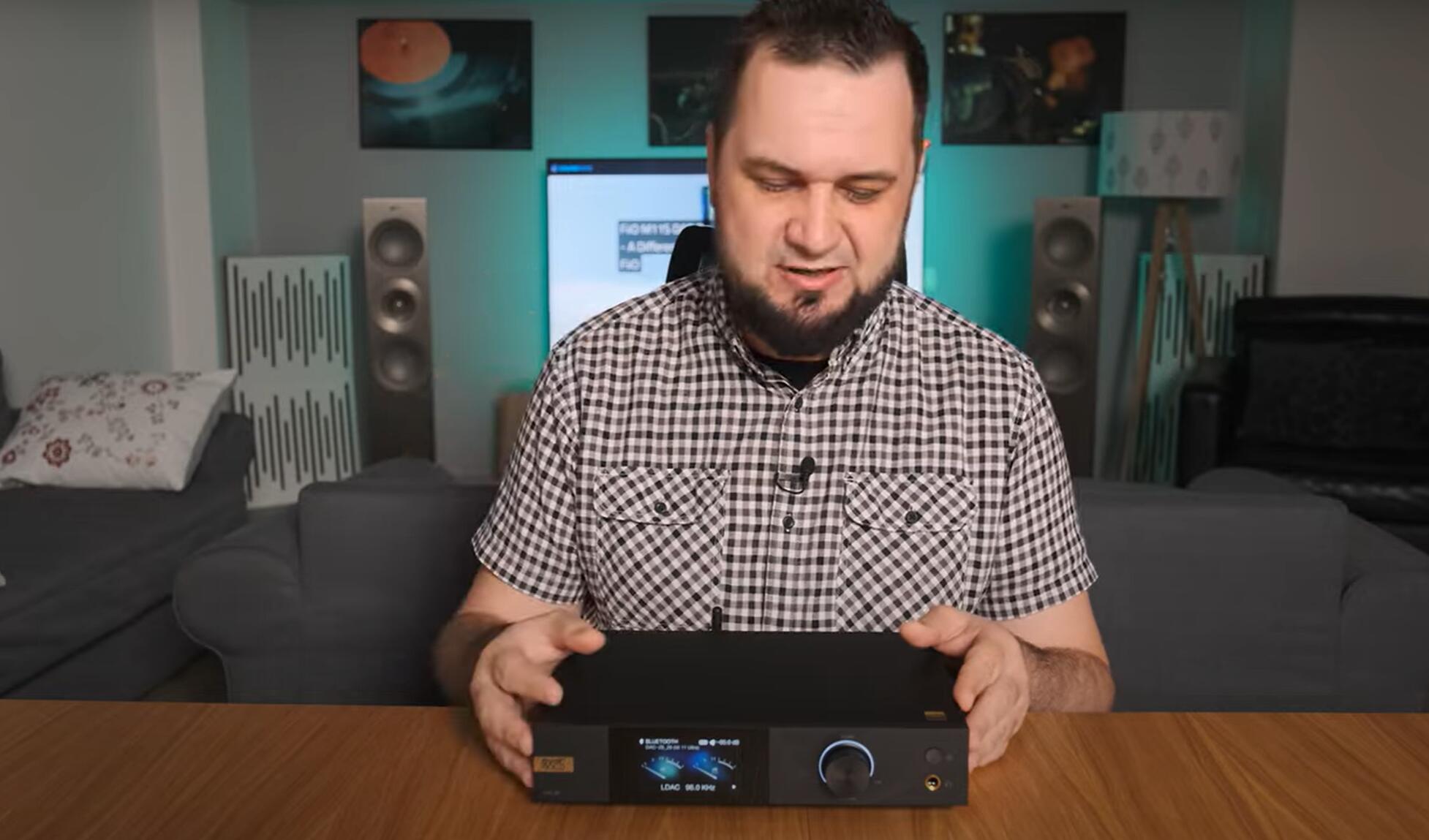 EverSolo DAC-Z8 Review - A Badass DAC!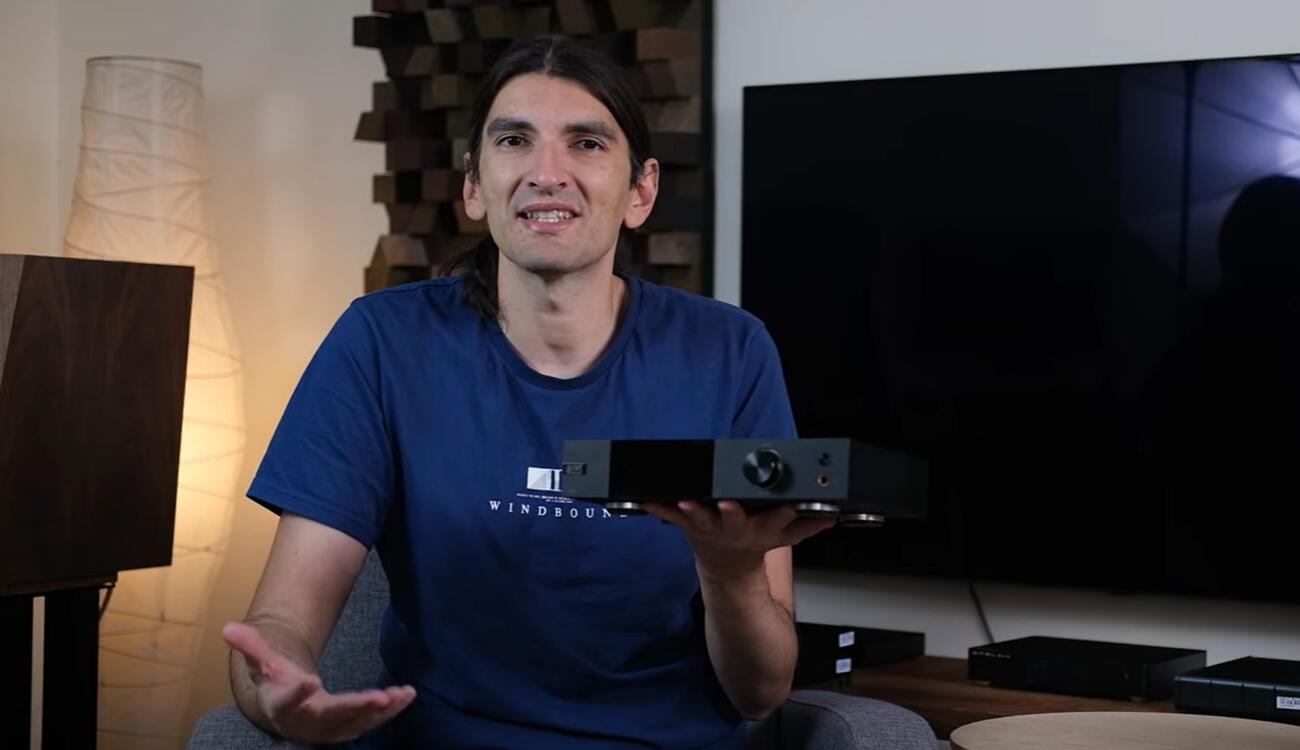 Eversolo DAC Z8- iiWi Reviews